Partners
Dacre Son & Hartley
The Ilkley office of Dacre Son & Hartley support the Club's Youth Racing efforts.
More info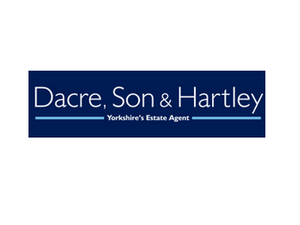 Ilkley Cinema
Ilkley Cinema is a great place to enjoy a film and is also a supporter of women's racing.
More info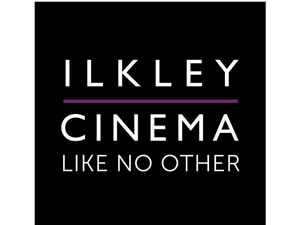 Ilkley Moor Vaults
Ilkley Moor Vaults is more than a pub for Club Members, it's our home away from home.
More info