Associations – the Club is now part of "The Yorkshire4RT", this is a co-operative of 4 clubs: Ilkley, AlbaRosa, Valley Striders and Harrogate Nova. This allows us to share resources, encourage support at races and promote friendships across parents and children.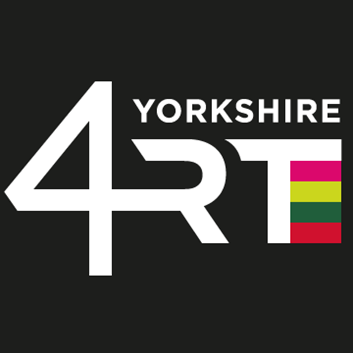 British Cycling – the Club promotes and accesses British Cycling coaching and holiday clubs, this covers skills, circuit racing, cyclocross and mountain biking.
For more information about joining in with the Bodington Circuit Training please contact ydp@ilkleycyclingclub.org.
British Schools Cycling Association – the Club joins the association so all Club members can enter the events. This is grassroots competition and the child rides for their school.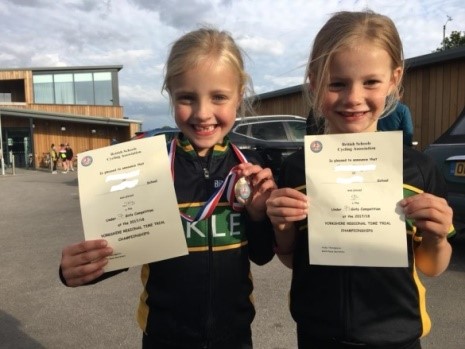 Cyclocross – the club is a keen supporter of cyclocross it is a great discipline, learning bike skills in a safe environment, more information can be found locally on the Yorkshire Cyclocross Association website.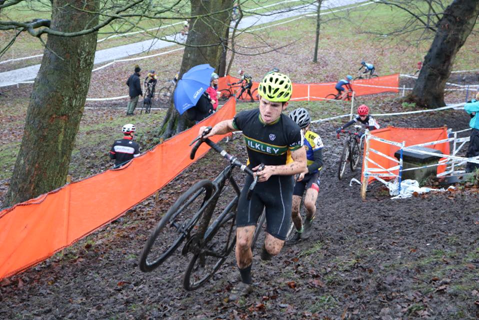 Circuit Racing – children under the age of cannot race on open roads; go-races are the starter races and a good place to start. All racing events can be found on the British Cycling web site.
Time Trials – Children 12 years and above can ride time trials on public roads with parental consent, and are welcome to come and try our Club events which happen over the summer. All children need to attend with a signed consent.
See the Youth Events Calendar for a complete list of forthcoming activities.