Partners
Chevin Cycles
Chevin cycles has 3 full-service shops in our area, any one of which is happy to work with ICC Members.
More info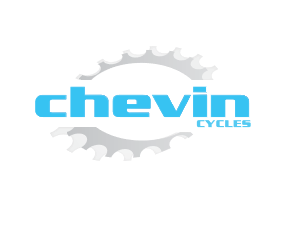 Wheelbase Yorkshire
Wheelbase Yorkshire is a new Ilkley institution, with a full line up of road, mountain, e-, and childrens bikes, with a full-service shop upstairs.
More info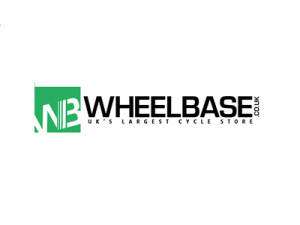 All Terrain Cycles
All Terrain Cycles in Saltaire is a long-established shop in our area, going back to the dinosaur era (really! ask in the shop for details).
More info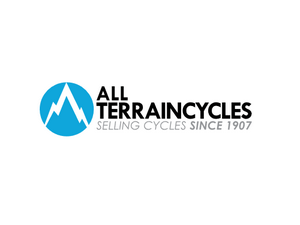 Paceline Cycles
Paceline Cycles is Aire Valley's newest bike shop, just over Cringles from Ilkley.
More info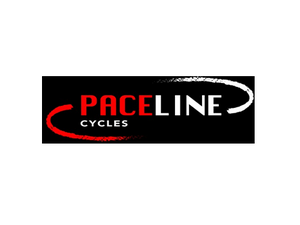 Cotswold Outdoor
Cotswold Outdoor - and sister brand Cycle Surgery - in Skipton welcomes outdoor enthusiasts of all types, including those of us who prefer 2 wheels to 4.
More info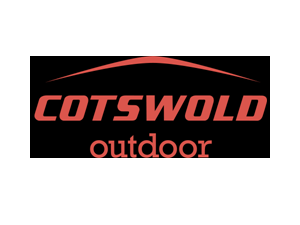 Lister Horsfall
Lister Horsfall is a family quality jewelry business with an expanding location on The Grove in Ilkley. They are a keen supporter of cycling and of the Club.
More info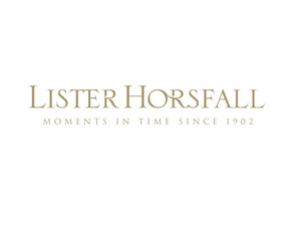 Lishman's of Ilkley
Lishman's of Ilkley Support the Club during the Town Centre Races by helping feed the throngs of spectators at the Event.
More info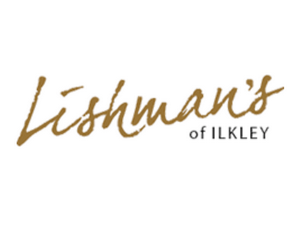 Yorkshire Dales Ice Cream
Yorkshire Dales Ice Cream
More info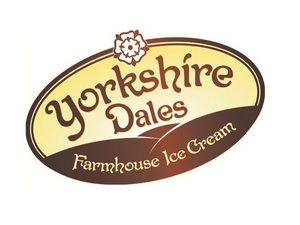 Prologue Performance Cycling
Prologue Cycling features a selection of high-performance gear in Harrogate, supporting the Club's youth development and offering members participation in their loyalty scheme.
More info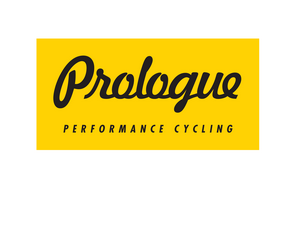 Mas Design
Mas Design Consultants is a sponsor for the Town Centre Races.
More info